3TREESCERAMICS- GLAZUUR EN KERAMIEK WORKSHOPS
DEN HAAG
• 3TREESceramics is an inspiring place for ceramicists, from amateur to professional, to create their own work.
Its Glazing Laboratory is a lab for experiments and glazing research.
Initiator Joris Jan Bos will host and guide into the unique world of chemistry and glazes, in a workshop or in private lessons. Joris will help you to create different recipes and applications.
"For me form and glaze are one. Together they add to the soul of the work: the colour, depth, the feeling in your hands"
The (birch) ash from the fire stove for example, gives a magnificent blue-explosion in the glaze. Or the rust black colour from the 'Temmoku' glazes and the 'Shino' glaze, which is translated as-' white, freshly fallen snow'.
Weimarstraat 36 // The Hague // Netherlands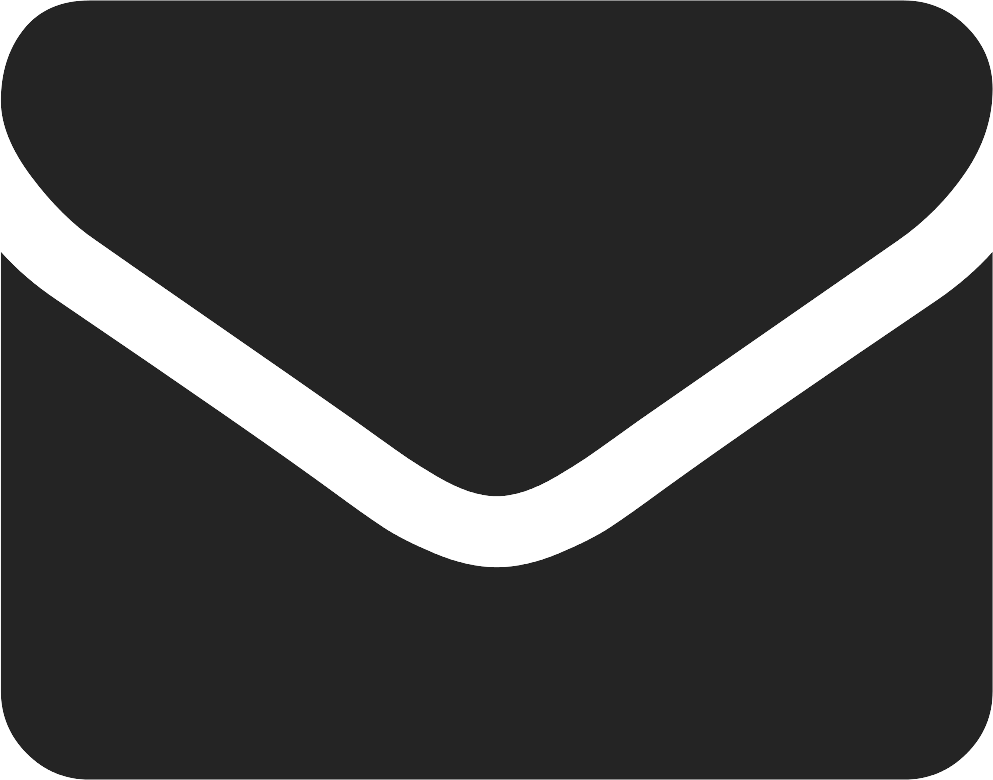 mail ons

0031.6 53661225